Exosomes are extracellular nanobubbles, secreted by human cells, especially stem cells. They are the most important mediator of intercellular communication and have a dual function: skin regeneration and anti-inflammatory.
They contain bio-molecules such as proteins, lipids and nucleic acids and act as a relay from stem cells to other cells. Research on exosomes has been awarded the Nobel Prize three times.
Indications for the use of exosomes are:
skin with a poor ability to regenerate,
skin out of balance, with large pores and redness,
skin with acne scars,
sensitive and thin skin prone to irritation,
skin with inflammatory diseases such as atopic dermatitis, rosacea.
Effects:
reduction of wrinkles, improvement of skin tone, improvement of skin hydration and colour,
treatment of atrophic acne scars, by shortening the patient's recovery time,
accelerating wound healing and reducing the formation of surgical scars,
relieves severe skin inflammation in atopic dermatitis and promotes the restoration of the skin barrier,
treatment of androgenetic and telogenetic alopecia in men and women.
Exosomes are used with treatments involving microneedle mesotherapy of the skin, micro-puncturing or treatments using fractional laser.
At Dr Stachura's Clinic, treatments with exosomes are performed by: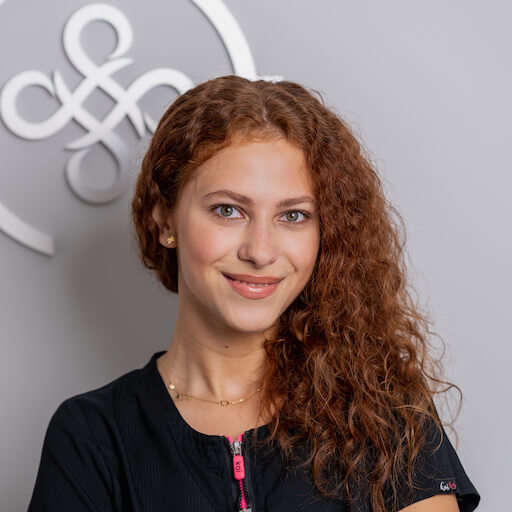 Iga Zatoka
Cosmetologist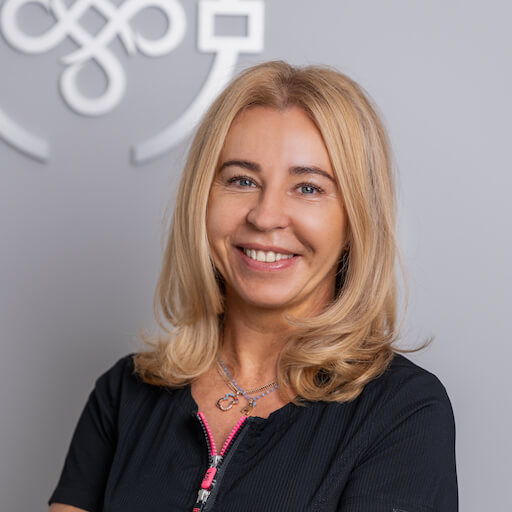 Monika Kasprzak
Specialist in Surgical Nursing