The microneedle mesotherapy device has been developed for aesthetic medicine treatments. The microneedle mesotherapy treatment allows for the deep introduction of active substances into the skin tissue. The main tasks of all therapies in this field are to improve the elasticity, tension and firmness of the skin.
How does the procedure look like?
During the procedure, the head is applied to the patient's skin. It automatically releases the needles for intense punctures. The injection depth is from 0.5 mm to 2.5 mm, it is selected individually depending on the patient's needs, constantly maintaining a high level of safety, as a result of which the skin becomes tense, regains its elasticity. The effect of these injections is to stimulate fibroblasts to produce new collagen and elastin. The skin is stimulated to renew and regenerate, its density is increased and its elasticity is significantly improved.
Effects
How long will the effects of the treatment last?
Effects obtained after the treatment with microneedle mesotherapy depend on the frequency of therapy. The number of necessary treatments is selected individually depending on the needs of patients. The treatment can be repeated every 14 days and to maintain the effects after a series – 1 treatment every 3 months.
Indications and contraindications
Indications:
loss of elasticity
fine wrinkles,
scars, enlarged pores,
all kinds (including acne),
cellulite, stretch marks,
alopecia and excessive hair loss.
Contraindications:
pregnancy and lactation,
herpes,
cancer therapy
blood diseases
viral hepatitis
purulent inflammation of the skin,
use of anticoagulants (aspiein, akard, heparin).
The treatment can be performed with exosomes.
At the Dr. Stachura Clinic, microneedle mesotherapy procedures are performed by: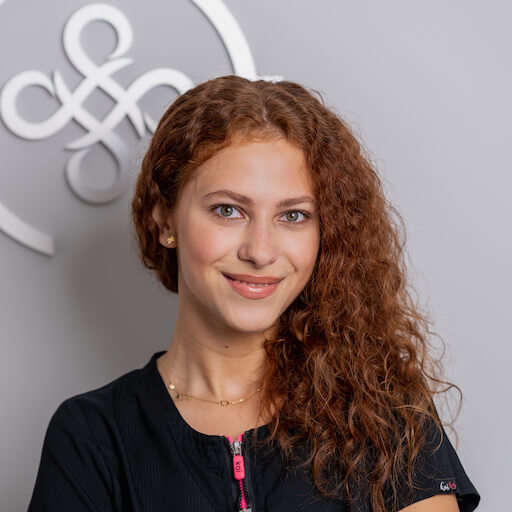 Iga Zatoka
Cosmetologist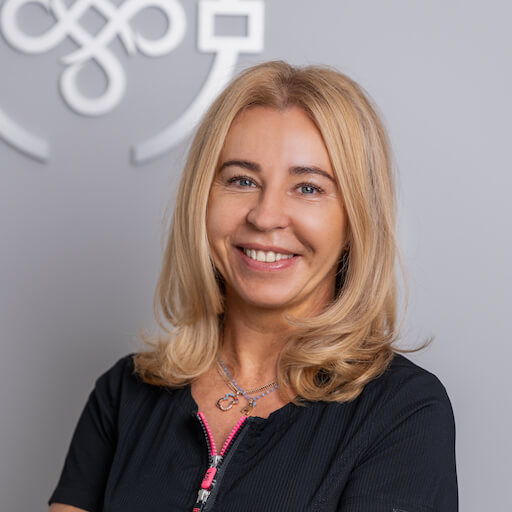 Monika Kasprzak
Specialist in Surgical Nursing