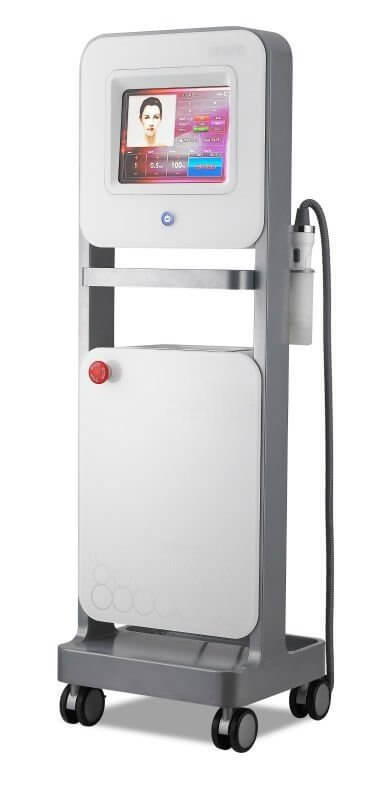 A device using radio frequency (RF) operates by micro-puncturing and biostimulation with LED light. The secret to the success of this technology is the use of radio waves (RF), which cause thermal stimulation of the dermis. This sudden change in temperature leads to the production of new collagen fibres as well as shortening of the current ones, which is manifested in the improvement of skin elasticity and firmness. The head emits red or blue LED light, which are designed to accelerate the healing process of the skin. 
An enormous advantage of this treatment is the ability to perform it throughout the year, regardless of the level of sunlight. This treatment is a great alternative to the CO2 fractional laser because it does not require switching off the patient from daily activities even for one day.
The device is one of the most precise, safe and effective methods of rejuvenation, modelling and regeneration of skin tissue. This excellent device allows us to get an immediate facelift effect without using a scalpel.
Advantages of the treatment
Its effectiveness is comparable to a fractional laser.
Short recovery time.
No peeling effect.
Immediate stimulation of collagen and elastin fibre synthesis.
The possibility of performing the procedure throughout the year.
Long-lasting effects of the treatment.
Micro-puncturing performed at depths from 0.5 – 3.5 mm during simultaneous heating of the tissue to a temperature of 45–60 degrees.
Effects after the procedure
On the skin
Restored skin elasticity.
Wrinkle elimination.
Alignment of skin tone.
Reduction of skin pores visibility.
Reduction of acne scars.
Significant improvement in skin quality and density.
On the body
Stretch marks removal.
Reduction of post-traumatic scars.
Skin modelling, e.g. belly after pregnancy.
Improved firmness.
Indications for the procedure
Skin flabbiness.
Wrinkles.
Lack of elasticity of the neck and neckline skin.
Postoperative and post-traumatic scars.
Acne scars.
Stretch marks.
Enlarged pores.
The treatment can be performed with exosomes.
Microneedle fractionation procedures are performed by: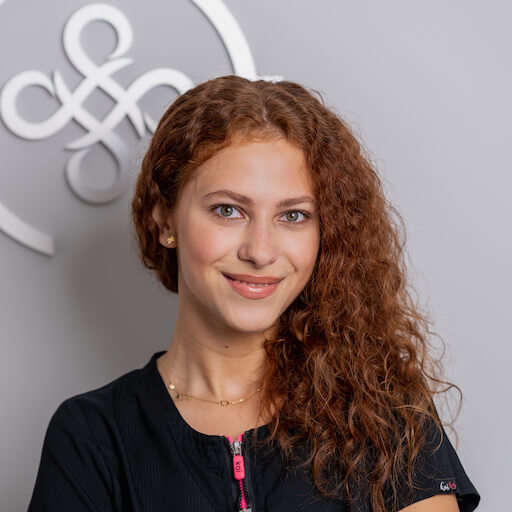 Iga Zatoka
Cosmetologist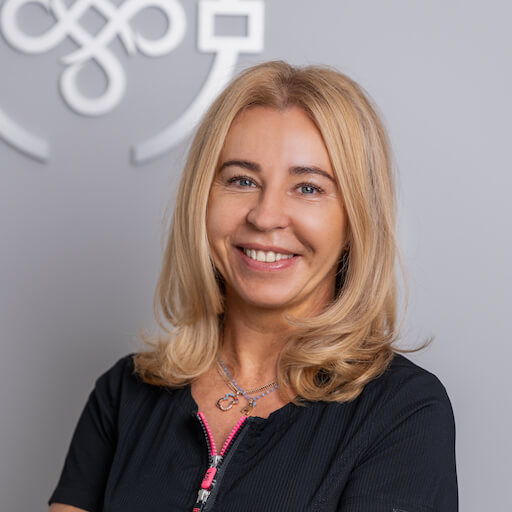 Monika Kasprzak
Specialist in Surgical Nursing