L-polylactic acid, a chemical compound found physiologically in the body. Treatment with it is a powerful stimulator of the body's own collagen production, safe and natural, strongly revitalizing, eliminating flabbiness and tightening the skin.
L-polylactic acid naturally stimulates skin cells to produce collagen, what leads to improving skin's density and elasticity. Wrinkles and furrows are reduced. The face gains a youthful oval and volume. The treatment can also eliminate cellulite or improve the shape of the buttocks. We recommend a series of 2 to 4 treatments, repeated every 6 weeks or so. There are also cases in which one treatment is sufficient.
The effect of the first treatment is noticeable 6 weeks afterwards. The results intensify over the following six months. After completion of the treatment, they last approx. 2-3 years. If, after this period of time, the patient decides to repeat the procedure, then a smaller amount of the preparation is required.
Treatments are performed by: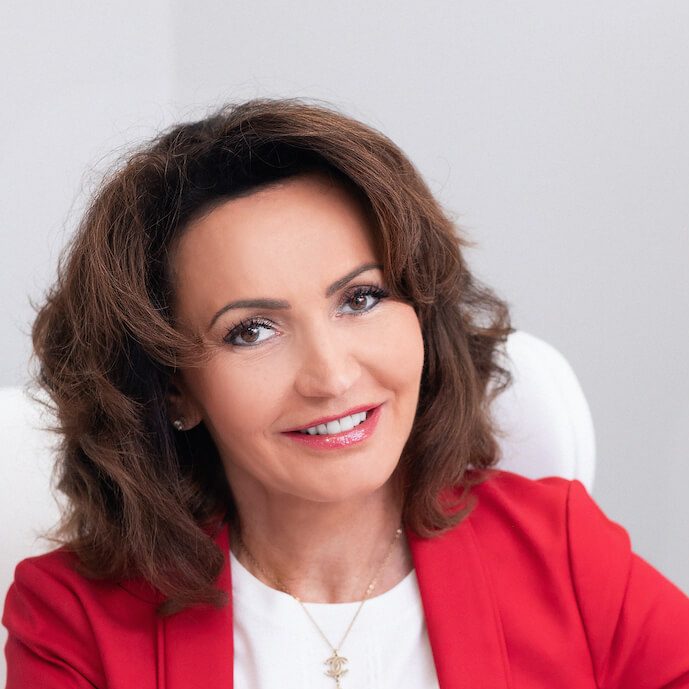 Doctor Kamila Stachura
Dermatology Specialist, Aesthetic Medicine Physician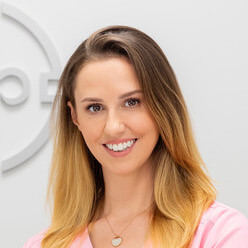 Magdalena Ptaszyńska, MD, PhD
General Surgery Specialist