This treatment uses an innovative product that contains polynucleotides. Polynucleotides stimulate the skin to rebuild, stimulate the production of elastin and collagen. The treatment of polynucleotides formulation is carried out in order to biostimulate and regenerate the skin. This is a formulation with a three-way mechanism of action:
lifting at the cellular level,
hydration,
antioxidation.
Who is the treatment for?
The treatment is designed for all skin types, regardless of age, especially for people with dehydrated skin, exposed to oxidative stress, or simply for skin with signs of photoaging.
It is dedicated to people who:
want to achieve a visible rejuvenation effect without interfering with facial features,
want to reduce the appearance of wrinkles and make the skin firmer,
want to undergo a preventive anti-aging treatment,
are exposed to oxidative stress,
have flabby and dehydrated skin
This formulation can also be used as a preparatory treatment for more invasive filling treatments to prolong their aesthetic effect.
What kind of effects can we expect?
The polynucleotides' formula has a strong moisturizing effect after the first treatment, while after 7-10 days it gives the effect of subtle lifting. The formula application areas:
face,
neck,
cleavage,
hands,
abdomen,
thighs,
buttocks.
How many procedures should be performed?
It is recommended to perform about 4 treatments at intervals of 3-4 weeks.
Contraindications:
pregnancy,
lactation,
epilepsy,
active dermatoses,
decompensated diabetes,
active viral infections – herpes,
acute and chronic inflammation,
cancer
It should be emphasized that the risk of allergies when using the preparation is very low because the formulation is a natural, highly purified product
Post-procedure recommendations:
avoid effort immediately after the procedure,
avoid sauna, swimming pool, solarium and exposure to direct natural sunlight
Treatments are performed by: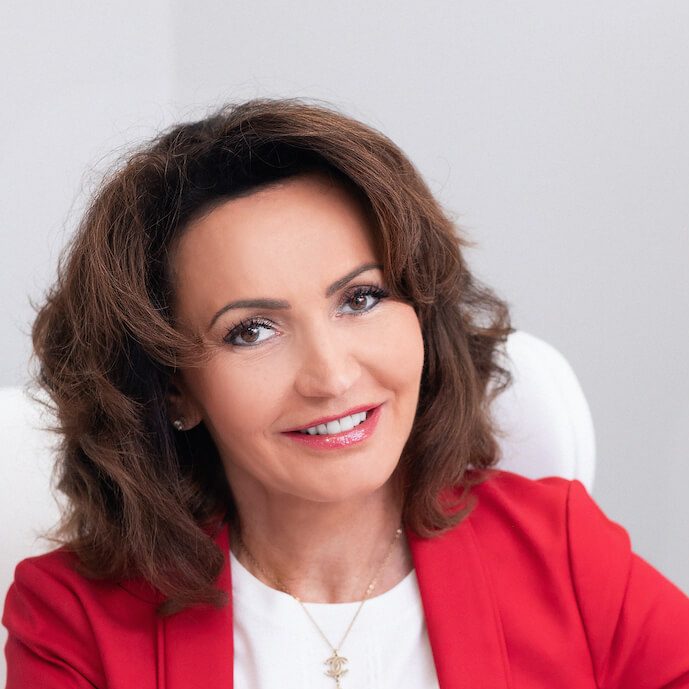 Doctor Kamila Stachura
Dermatology Specialist, Aesthetic Medicine Physician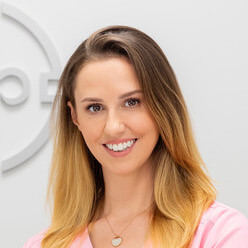 Magdalena Ptaszyńska, MD, PhD
General Surgery Specialist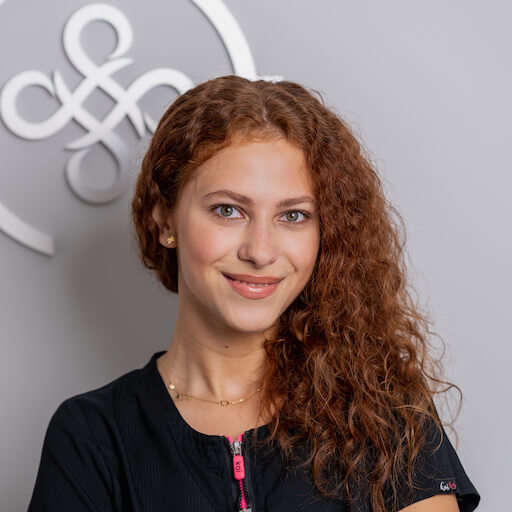 Iga Zatoka
Cosmetologist