Upper eyelid plastic surgery (blepharoplasty) involves the surgical correction of excess skin. The area around the upper eyelid often stretches excessively. Most often it is the result of skin aging, but may also have a genetic basis. It should be noted that the skin in this part of the face is very thin, delicate and prone to stretching. Excess body fat, unsightly creases on the skin make the face look tired and much older.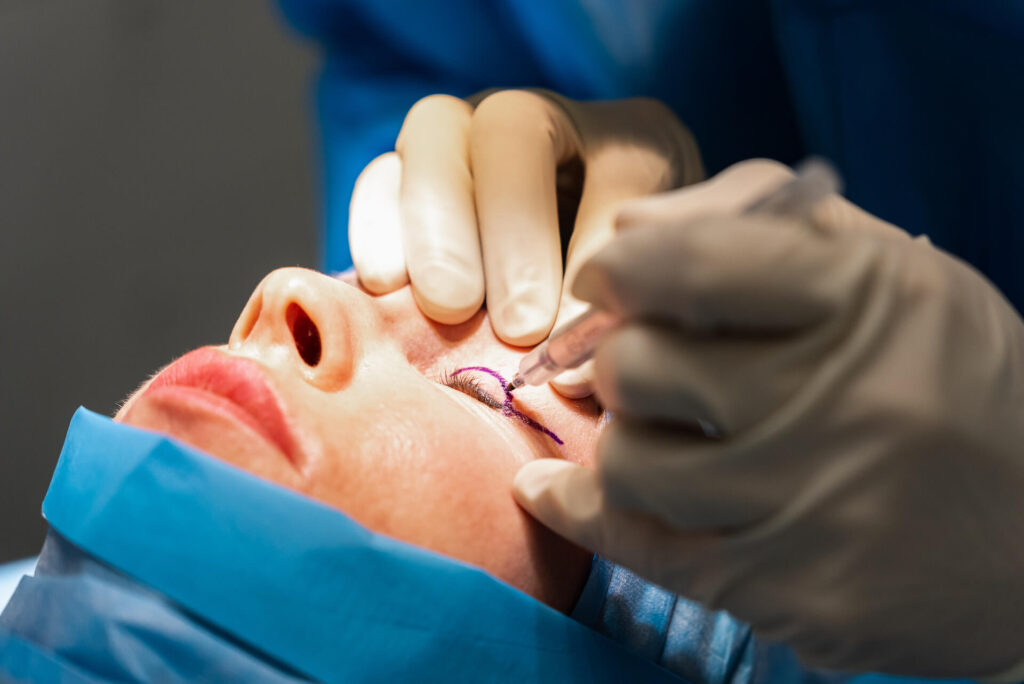 Blefaroplasty treatment allows you to restore proper tension around the eyes, restore youthful and healthy appearance, as well as the correct contour and shape of the eyelids. More and more women and men are choosing this procedure for reasons not only aesthetic, but also to eliminate many ailments, such as: eye fatigue, heavy eyelids, headaches and even limiting the field of vision.
Indications and contraindications
Indications:
aesthetic, improving the appearance,
visual field restriction,
upper eyelid levy muscle failure,
headaches,
tiredness and heavy eyelids.
Contraindications:
hyperthyroidism,
hypertension,
Graves-Bassedov's disease,
heart diseases,
diabetes,
eye diseases (including dry eye syndrome, glaucoma, retinal detachment).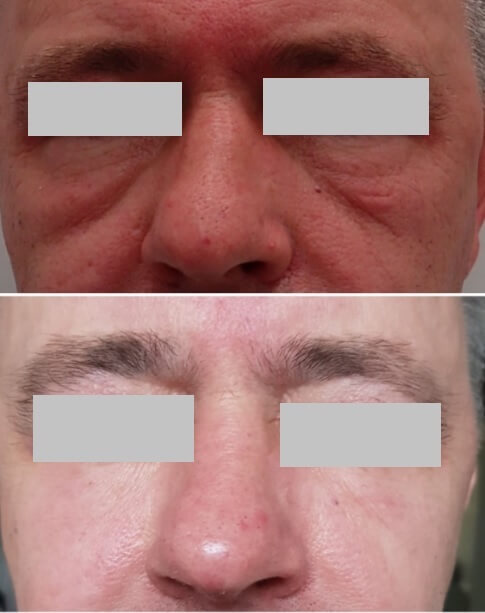 At the Dr. Stachur clinic, upper eyelid plastic surgery is performed under local anaesthesia. The procedure itself takes about an hour. After the procedure, the patient rests in the comfortable interiors of the clinic and returns home the same day.
After about 7 days, a follow-up visit is necessary, during which the seams are removed.
The recovery period lasts several weeks.
Upper eyelid correction surgery is one of the most graceful surgical procedures due to the quick recovery time and satisfying results.
In Dr Stachura's clinic, upper and lower eyelid correction procedures are carried out by: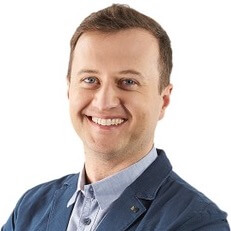 Michał Chalcarz, MD, PhD
General Surgery Specialist