Sclerotherapy is a procedure closing superficial vascular lesions such as varicose veins, venous spider veins. The treatment consists of injecting into the vessel a preparation which by its action is intended to close the vessel and prevent blood flow in it. The treatment is performed in a liquid form or more often in the form of foam. No anaesthesia is required. It is performed with a thin needle, which minimizes pain. The procedure is effective, however, in the case of persistent vascular lesions, it may need to be repeated. The treatment is safe for the patient.
Indications and contraindication
Indications:
Minor vascular lesions, e.g. venous spider veins and individual lower limb varices.
Contraindications:
Pregnancy and breastfeeding.
Inflammation and bacterial and viral infections.
Use of medicines that affect bleeding time (especially anticoagulants).
Active cancer.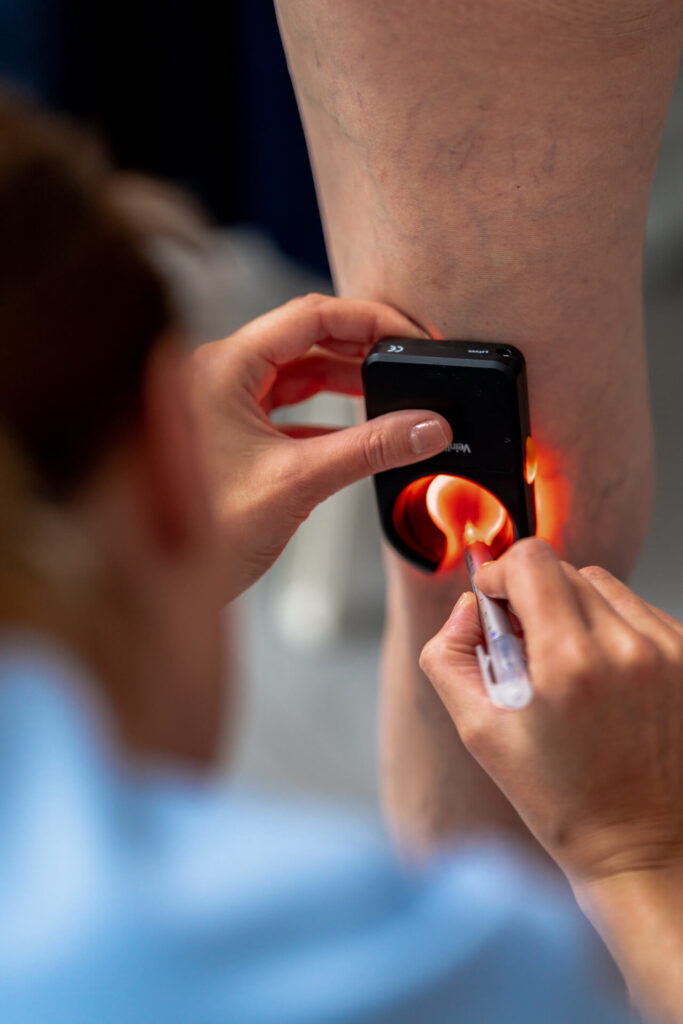 After treatment:
After the procedure, you can immediately return to daily activities. Moderate physical activity is recommended without intense physical exercise until the wounds heal.
Recommendations:
Compression stockings should be used after the procedure.
Avoiding intensive physical effort, saunas, solariums, and warming up places after surgery.
Avoiding tanning of places treated for up to 4 weeks.
What determines the price of sclerotherapy?
The price of sclerotherapy depends on the stage of the disease, and we assess it during the first visit and after the tests.
In Dr Stachura's clinic sclerotherapy treatments are carried out by: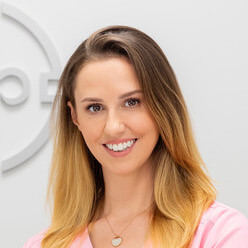 Magdalena Ptaszyńska, MD, PhD
General Surgery Specialist