Skin changes (e.g. warts, fibromas, moles) are not only an aesthetic problem, the location of which may cause discomfort, but also a medical threat.
If the doctor suspects skin changes of a cancerous nature or which may develop in this direction, the most optimal method of combating this type of problems is surgical removal of skin lesions. It allows not only to effectively say goodbye to imperfections, but also to histopathologically examine the resected tissue. Thanks to this, the patient receives help in the form of quick getting rid of unsightly skin changes as well as appropriate diagnostics in the direction of threats of more serious diseases.
In the absence of suspicion of neoplastic lesions, a method of laser skin removal can be used. It involves contact with the skin of the laser head, whose light is absorbed by the water contained in the tissues. As a result, the skin lesion evaporates to the level of healthy tissue and a coagulation zone is created. During the procedure, the wound does not bleed, therefore the healing process is shorter and easier than in the case of surgery.
Indications and contraindications
Indications
pigmented lesions,
suspicious skin changes
warts,
fibroids,
warts.
Contraindications
infection within the lesion being treated, e.g. herpes.
At the Dr Stachura Clinic, skin removal treatments are performed by: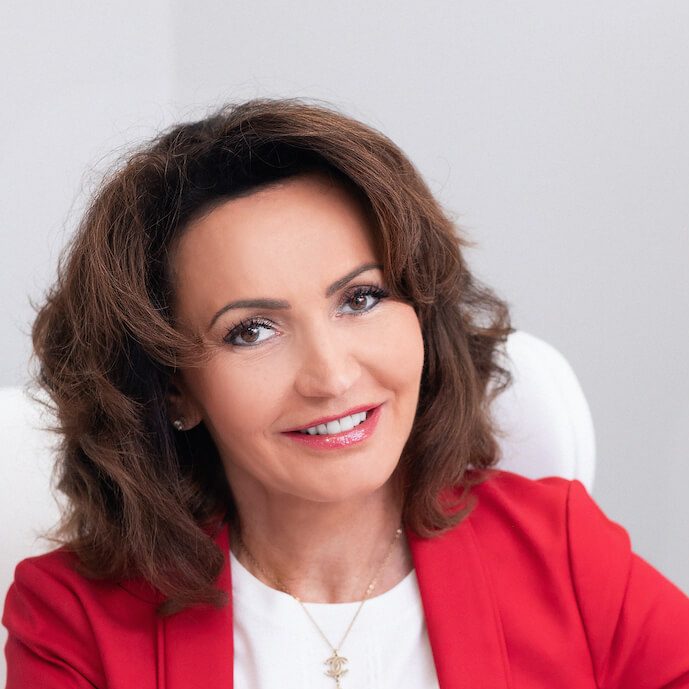 Doctor Kamila Stachura
Dermatology Specialist, Aesthetic Medicine Physician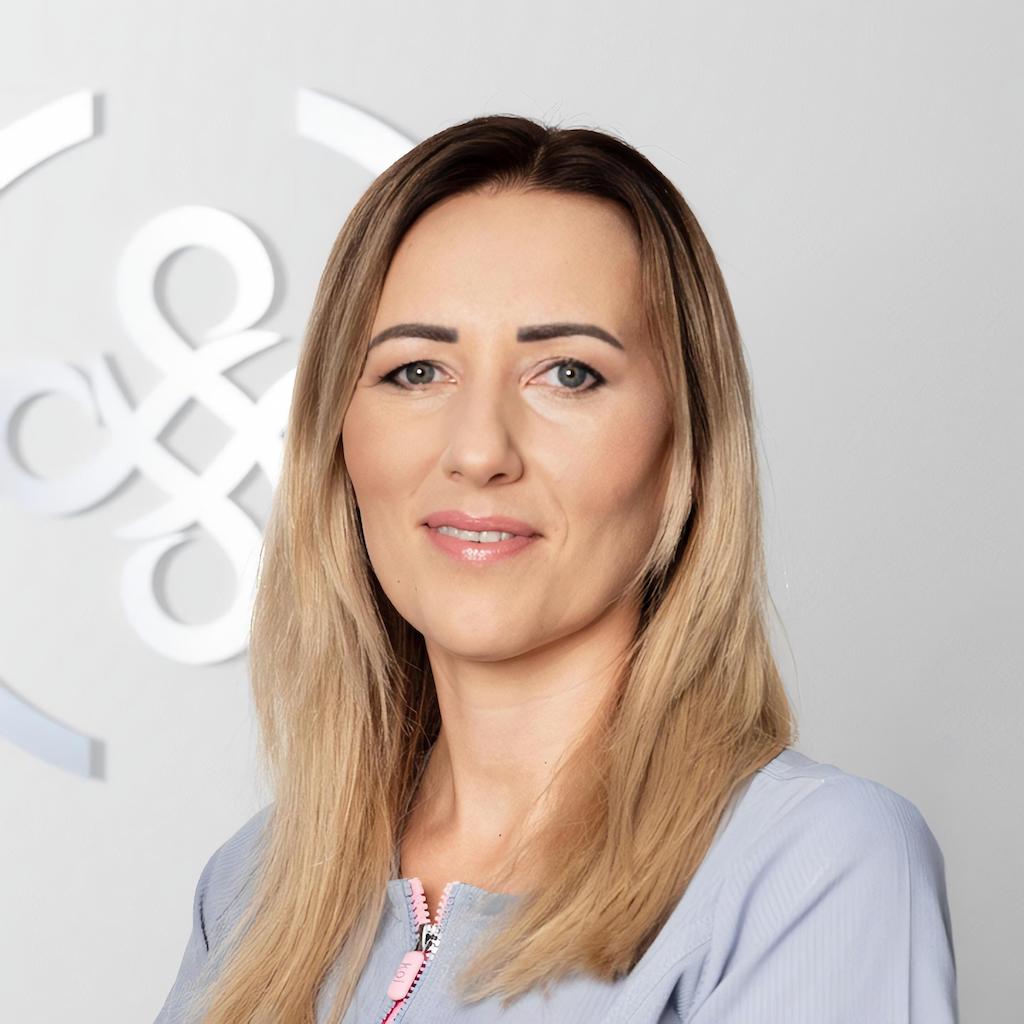 Monika Pakosz-Golanowska, MD, PhD
General Surgery Specialist, Aesthetic Medicine Physician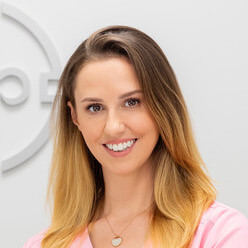 Magdalena Ptaszyńska, MD, PhD
General Surgery Specialist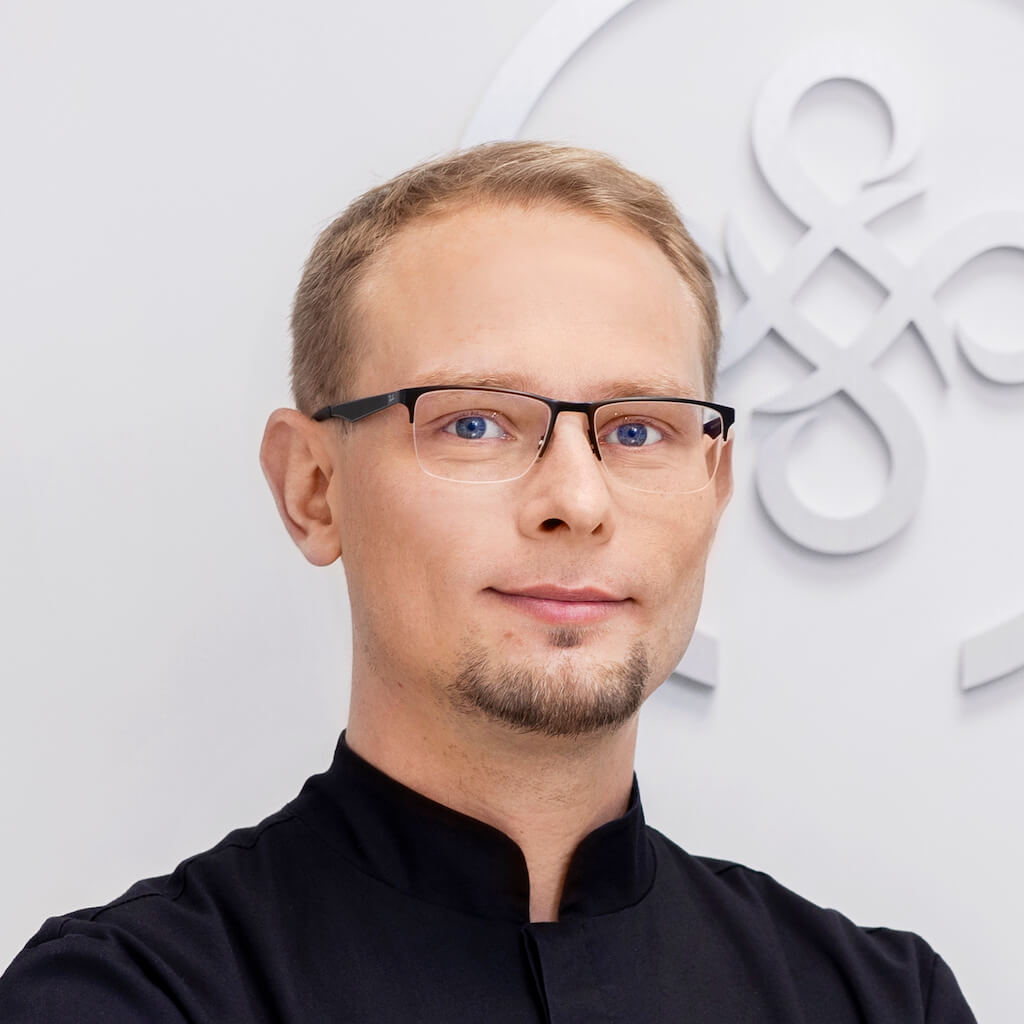 Paweł Dec MD, PhD
Hand Surgery Specialist