A set of treatments using the radiofrequency device, filler and professional cosmeceutical care. The treatment is a holistic treatment protocol for intimate zone rejuvenation. It consists of four sessions that revitalize the vaginal skin and significantly improve the quality of sexual life. The treatment can be used for women of any age who want to rejuvenate their intimate area by combining the entire holistic treatment process.
First treatment:
firming and tightening the skin of the vulva and vaginal canal with a radiofrequency treatment,
restoring and improving the volume, firmness and shape of the vulva and hydrating the mucosa with a filler.
Second treatment in 3-4 sessions
Subsequent treatment sessions are carried out 3–4 days apart and include treatments with the radiofrequency device. For home care, the patient is given a gel to topically promote skin regeneration.
Expected effects of the treatment
Improved elasticity
Increase in volume
Improved aesthetics
Increase vaginal lubrication
Improved quality of sexual life
Improvement in urinary incontinence
The treatment is painless, and the results can be seen after the first session. What's more, the patient can return to daily activities immediately after the treatment! The effectiveness of the treatment has been confirmed by clinical studies, which have observed an increase in skin tone and elasticity, including skin hydration.
Indications for treatment
Moisturisation of the vagina.
Overall improvement in appearance.
Volumetric effect.
Contraindication
Autoimmune disorders affecting the skin.
Infections and inflammations (genital herpes, dermatitis, etc.) at or near the surgical site.
Varicose veins near the implant.
Patients being treated with anticoagulants.
Patients undergoing radiotherapy and ultrasound therapy in the implant area.
Patients with known hypersensitivity to hyaluronic acid.
Patients with a tendency to develop hypertrophic scars.
Patient suffering from untreated epilepsy.
Do not inject the product in pregnant or breastfeeding women.
Do not inject the product in children and adolescents under 18 years of age.
Do not inject the product in patients with severe allergies.
Do not inject the product in patients already treated with temporary or permanent fillers in the same area.
Do not inject the product into blood vessels.
Do not overcorrect.
Do not inject the product into the clitoral and labia minor areas.
Do not inject product into areas too close to or within the urethra.
Do not inject at a time close to menstruation.
Do not use together with laser therapy, deep chemical peels or dermabrasion.
Do not inject.
At Dr Stachura's clinic, treatments are carried out by: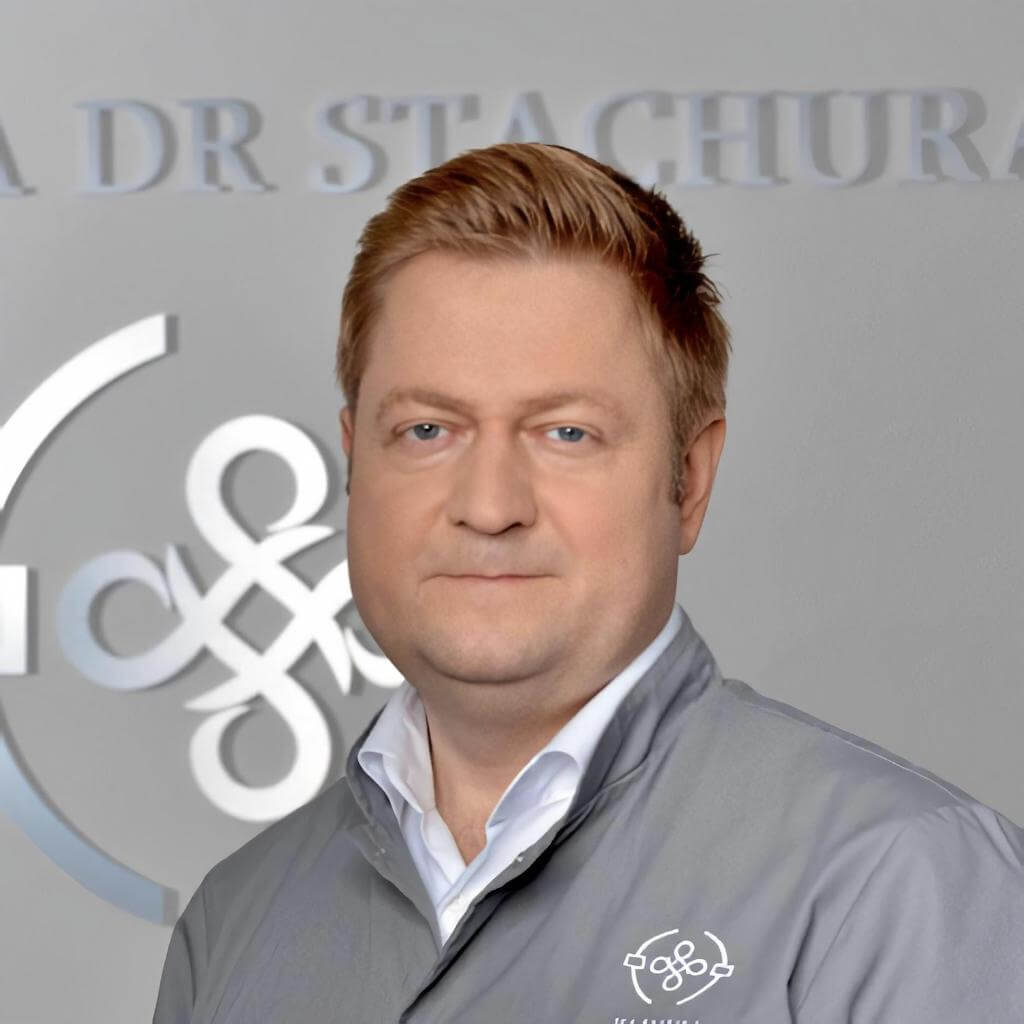 Dr n. med. Paweł Brelik
Specjalista ginekolog położnik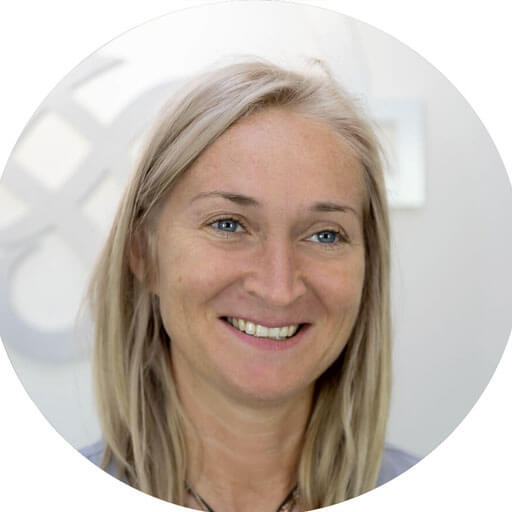 Dr hab. n. med. Aneta Cymbaluk-Płoska
Specjalista ginekolog położnik