High-frequency radio frequency generator designed for deep tissue heating by raising tissue temperature to stimulate circulation, reduce the appearance of cellulite, and thicken skin. This device uses the FACE and BODY heads to deliver high-frequency electrical energy to the tissues. The FACE applicator is indicated for use in dermatological treatments, for non-invasive treatments for moderate signs of ageing, wrinkles, crow's feet. The BODY applicator is indicated for body circumference reduction and non-invasive lipolysis (fat breakdown) in problematic areas.
Technology
This is an innovative technology that uses the power of radio waves to firm facial skin, slimming and body contouring and fat reduction. Additionally, the device is used in gynaecology as a treatment to rejuvenate and revitalize the intimate area. Radio frequency wave treatments are very popular with patients. Radio waves have been used for a long time in physiotherapy and are known as diathermy.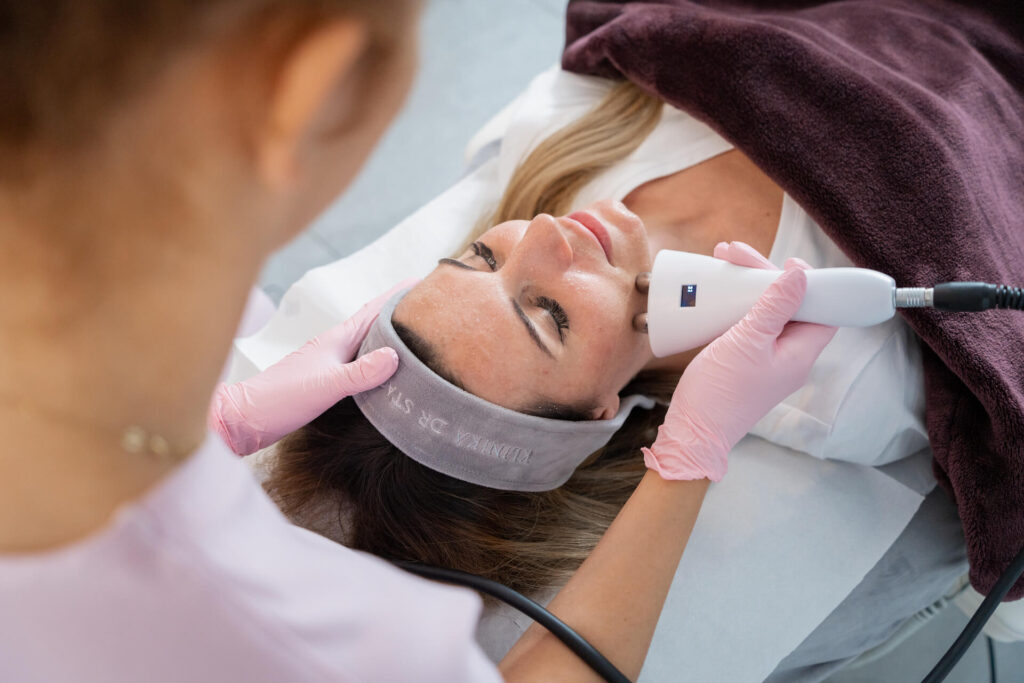 Diathermy, or deep heating, means that heat is generated inside the tissues rather than delivered from outside. Radio waves stimulate superficial and deeper tissues, improving oxygenation, nutrition and microcirculation. The device treatment is a painless year-round procedure that requires no recovery period.
Indications
Visible signs of ageing – furrows, wrinkles, lines
Thick skin
Falling oval, loss of firmness
Double chin
Localised fatness
Cellulite
Effects and benefits
Pleasant, non-invasive
Results visible after the first visit
Tightened skin
See also labia and vaginal revitalization treatment.
Non-invasive lifting and skin density improvement treatments are performed by: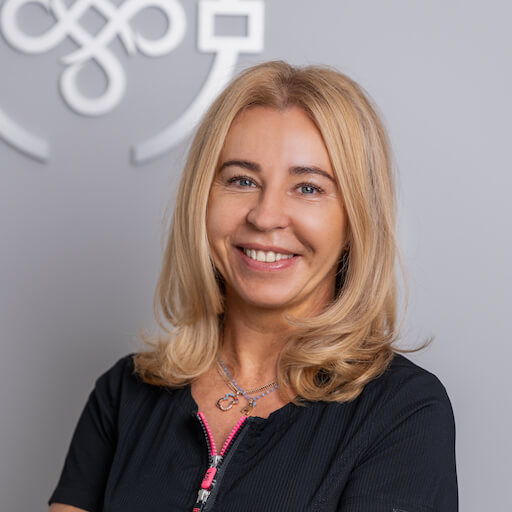 Monika Kasprzak
Specialist in Surgical Nursing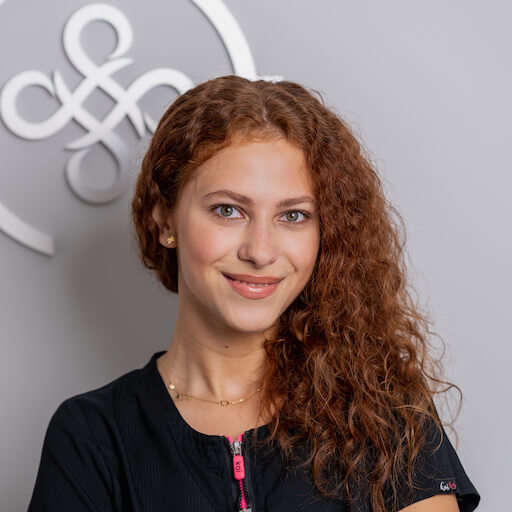 Iga Zatoka
Cosmetologist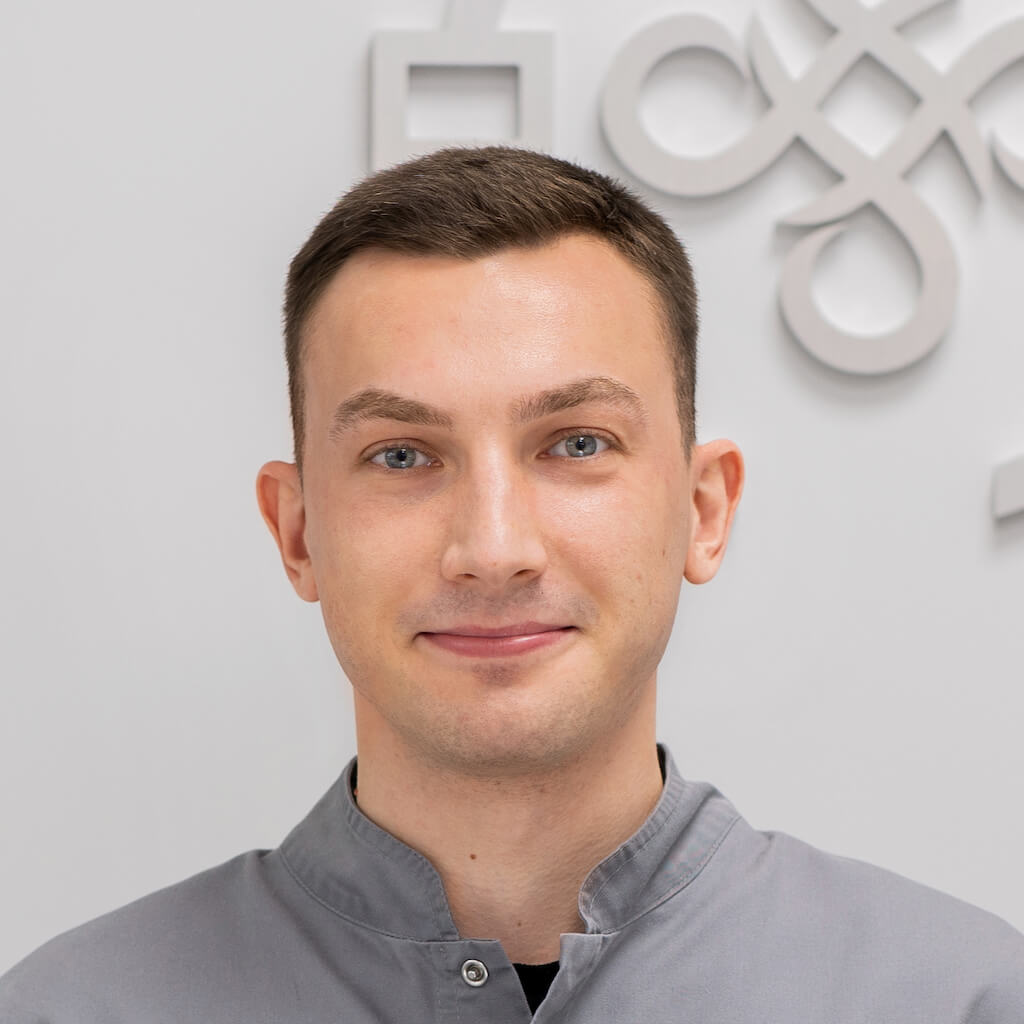 Tomasz Rawicki
Physiotherapist, Receptionist