The MedArt LVR Fractional Scanner along with the MedArt FRx Intenz CO2 system, is a prompt and effective procedure for treatment of the vaginal canal. The fractional treatment improve the vaginal laxity and strengthening the vaginal wall.
Laser treatment activates fibroblasts producing new Collagen, enhancing angiogenesis, improve local blood supply and promoting effective hydration of vaginal mucosa.
The compact, ergonomic design of the MedArt LVR in combination with
the articulated arm makes it comfortable and easy to use.

Key Indications for LVR CO2 Fractional:
Laser Vaginal Rejuvenation
Vaginal Tightening and Laxity
Mild Stress Urinary Incontinence
Labial and Vulva Tightening
Vaginal Mucosal Atrophy and Dryness
Labial and Vulva Contouring
Labial Depigmentation
At the Dr. Stachura Clinic, MedArt LVR procedures are performed by: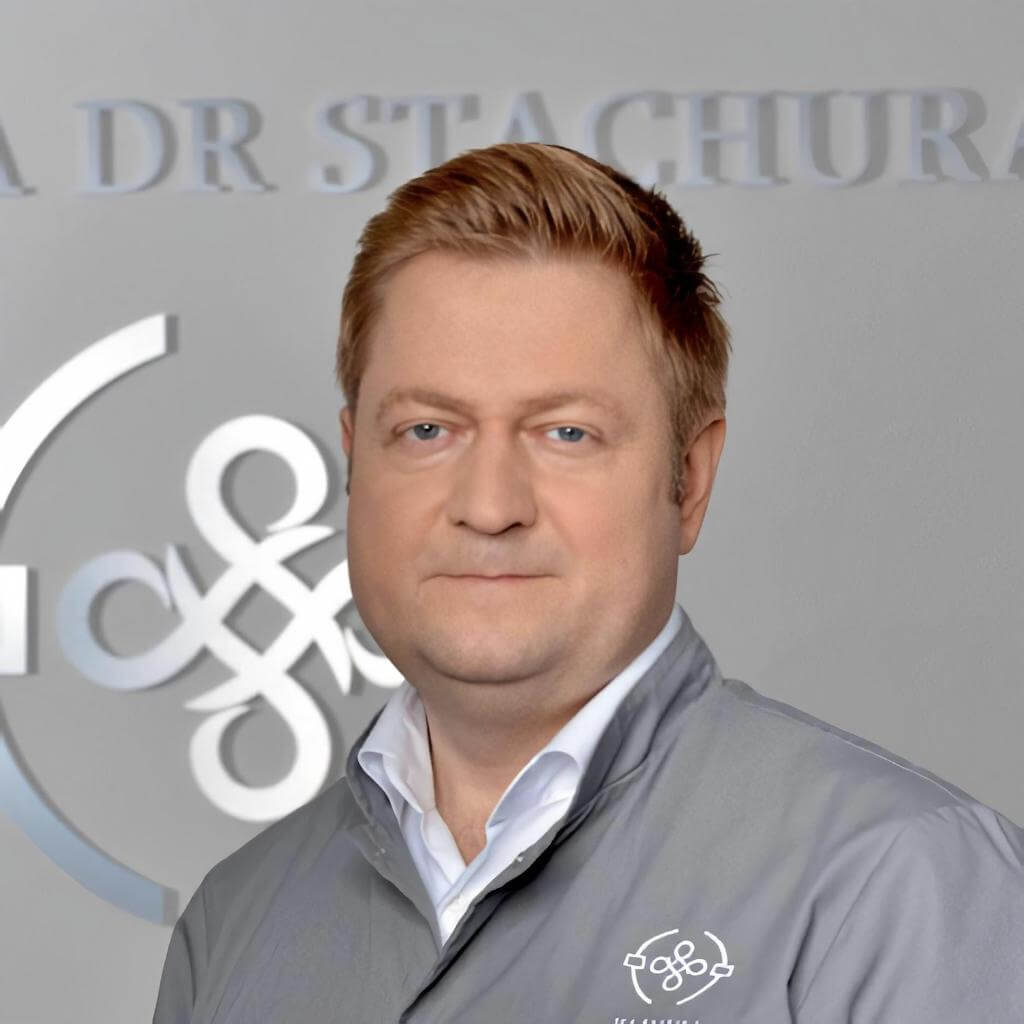 Pawel Brelik MD, PhD
Consultant Obstetrician & Gynaecologist, Consultant Family Planning and Reproductive Health Care, BSCCP Accreditation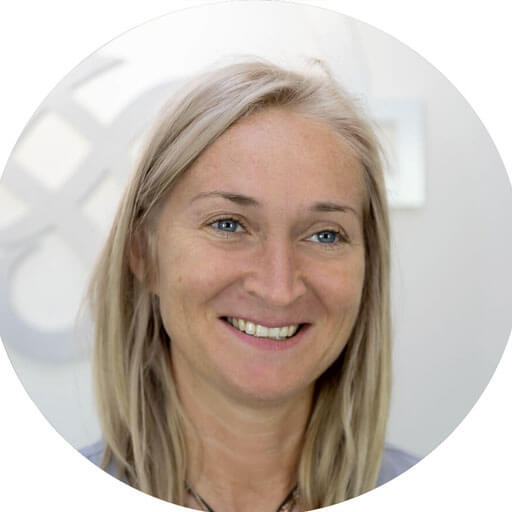 Dr hab. n. med. Aneta Cymbaluk-Płoska
Gynaecology and Obstetrics Specialist