Lipofilling – a natural, beautiful look thanks to its own fat tissue.
The loss of elasticity of the facial skin is most often the result of aging processes. Change of the face oval, more and more frequent wrinkles and furrows, and the lack of skin firmness are typical signs of the loss of fatty tissues in the skin. The ideal method to naturally fight aging of the skin is lipofilling, an innovative method that involves transplanting your own fat cells from one area of the body to another. Your own fat contains stem cells that have the ability to rebuild aging and damaged tissues.
The lipofilling technology used in the Dr Stachura Clinic allows for obtaining 2 types of autologous material – derived from the patient's body:
Adipose tissue (micro-fat) for lipofilling,
Regenerative cells – SVF (vascular support fraction) useful in rejuvenation, wound healing and scar revision
The method of using your own body fat has many benefits and purposes of use:
Safety and good tolerance of the body, no allergic reactions thanks to 100% biocompatibility,
Natural effects of the treatment,
The ability to combine your own adipose tissue or regenerative cells with platelet-rich plasma, which additionally stimulates the body's own regenerative processes,
Filling the lost volume of the cheeks, face oval, wrinkles, furrows, nasal folds, tear troughs,
Correction of facial asymmetry and making the face flexible,
Eliminating signs of aging hand skin
The course of the procedure consists in performing a mini liposuction procedure, during which fat is collected from appropriate area of the body. Depending on the treatment area, a minimum of 15 ml of adipose tissue is collected to isolate regenerative cells, separating them from unnecessary, damaged cells, blood, lipids and excess fluid. Then, the doctor injects these cells into the treatment area (for example the face) in order to stimulate one's own regenerative processes or fill wrinkles and furrows, and model the contours of the face. The implanted cells have many functions, including: rejuvenation of skin through tissue remodeling processes and supporting blood flow to the treated area. In combination with lipofilling, regenerative cells can support volume restoration, giving long-lasting results of a rejuvenated and supple skin.
Adipose tissue transplantation procedures are performed by: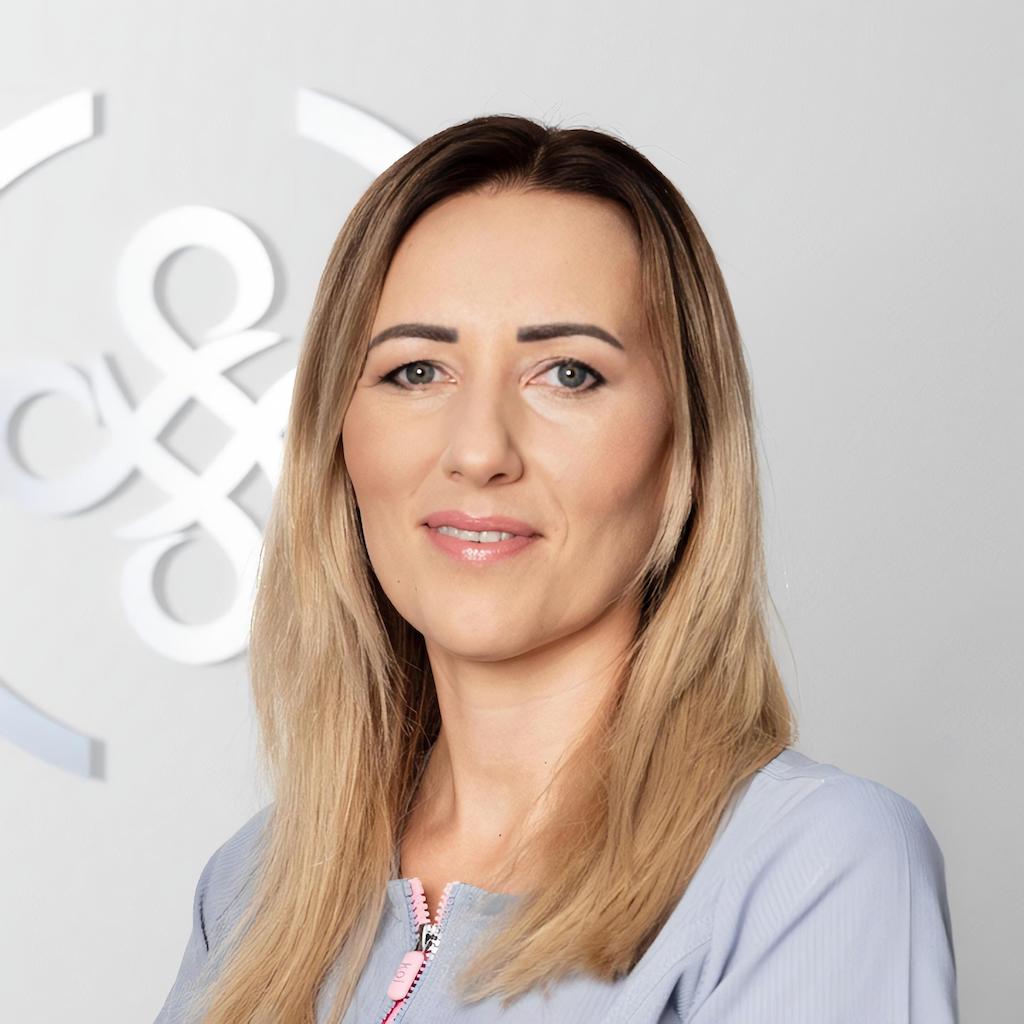 Monika Pakosz-Golanowska, MD, PhD
General Surgery Specialist, Aesthetic Medicine Physician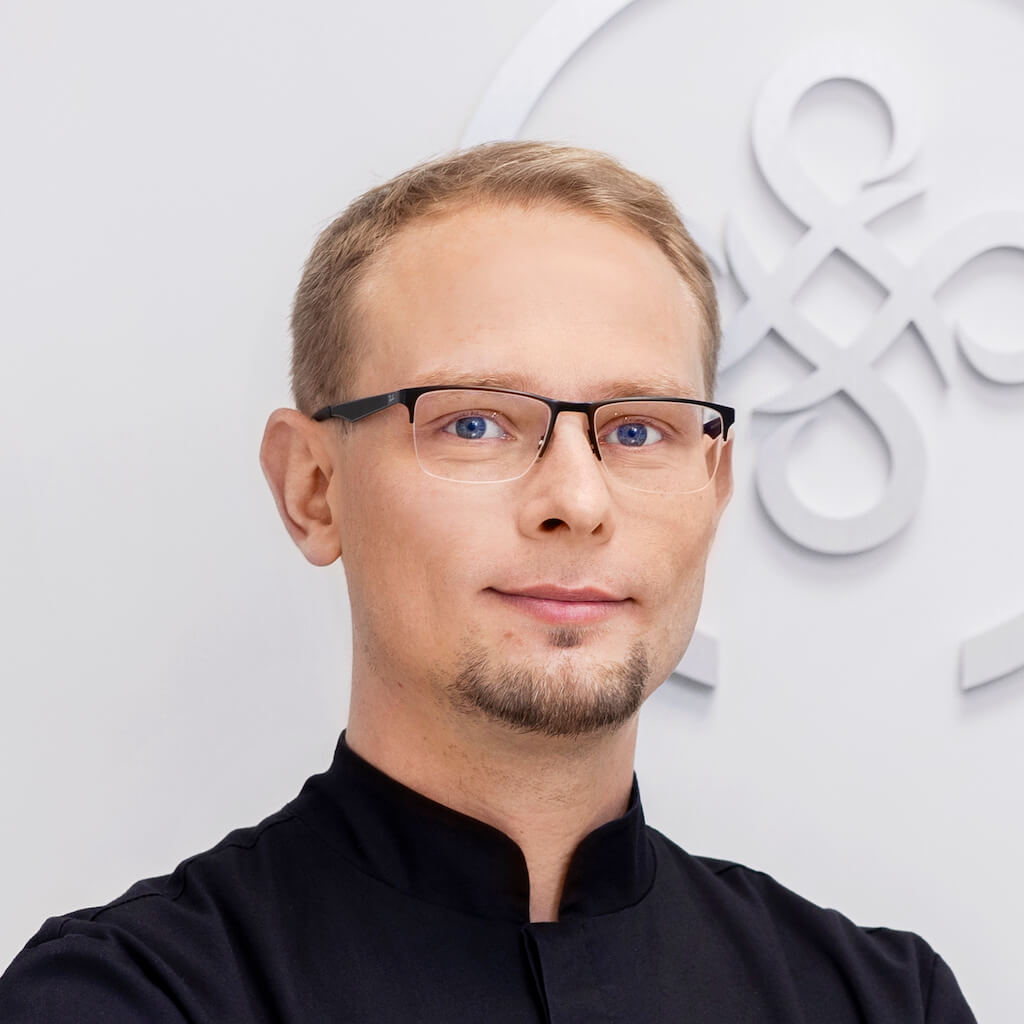 Paweł Dec MD, PhD
Hand Surgery Specialist
At the Dr Stachura Clinic, lipofilling is performed using the highest-quality equipment and preparations, in the CROMA-PHARMA and ARTHREX® ACP® systems.