Threads are an effective procedure that is an alternative to more invasive, surgical procedures. The treatment gives an immediate lifting effect lasting up to 2 years. Smooths wrinkles, improves the face contour. It works on the skin: it tightens and firms. The great advantage is no scars, no special preparation for the procedure.
Threads lift, thicken and strengthen the skin, improve its elasticity and elasticity, stimulate the production of collagen and natural hyaluronic acid, reduce the visibility of wrinkles.
Depending on the doctor's indications and the patient's needs, we use different types of threads.
Indications and contraindications
Indications
correction of skin
sagging and reduction of signs of aging,
loss of skin firmness and tension,
modelling of selected face parts,
liquidation of the so-called "Hamsters" improvement of the face oval, restoration of volume in the zygomatic region.
Contraindications
active bacterial and viral infections,
cancers,
pregnancy and breastfeeding
active herpes blood coagulation disorders.
Lifting threads are performed by: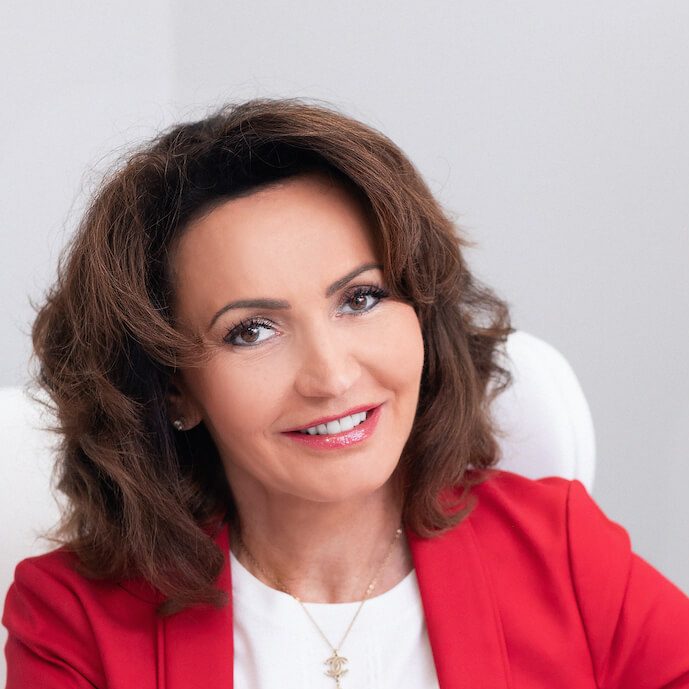 Doctor Kamila Stachura
Dermatology Specialist, Aesthetic Medicine Physician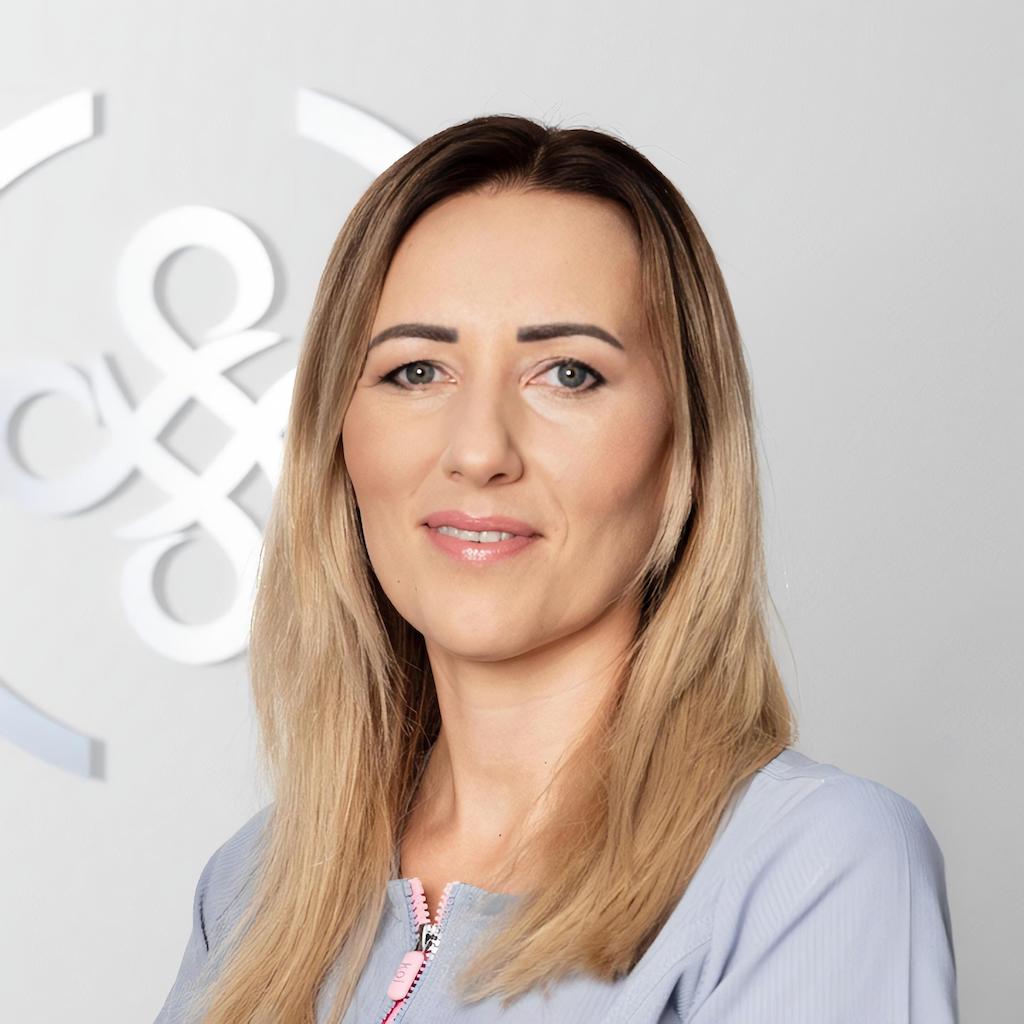 Monika Pakosz-Golanowska, MD, PhD
General Surgery Specialist, Aesthetic Medicine Physician