An advanced and multitasking platform that uses bipolar radio waves with appropriately selected power (120 W) and high frequency (480 kHz). Thanks to specially designed heads, the device minimizes heat dissipation, making the treatment precise and highly effective.
The technology used is found in a wide range of treatment indications: 
Revitalization and rejuvenation of the vulva vaginalis.
Narrowing and shrinking of the vaginal walls.
Vaginal atrophy and associated symptoms.
Vaginal dryness.
Improving the quality of sexual life.
Flaccidity of the labia minora.
Treatment precisely tailored to the patient's problem, due to the targeted therapy (specific temperature = specific treatment effect).
Rapid reduction of the patient's treatment problems.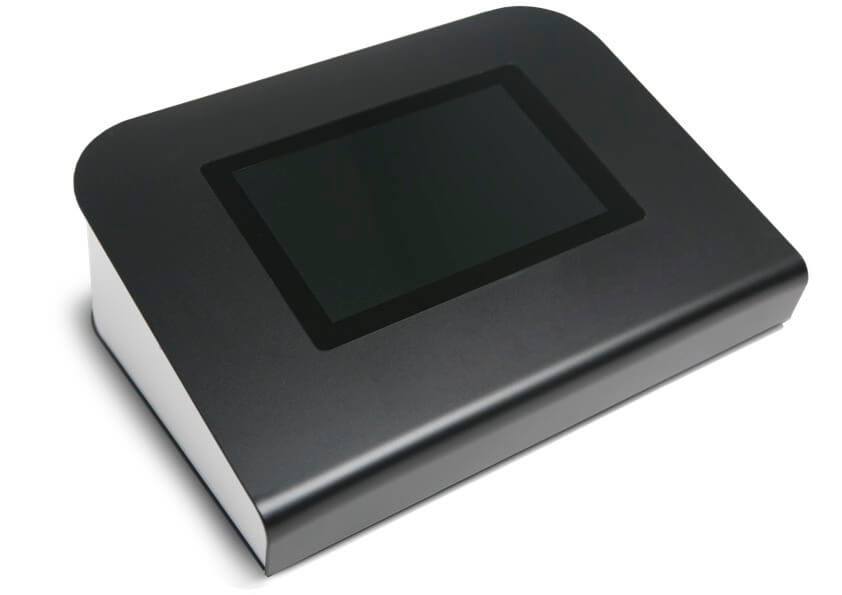 See also non-invasive lifting, improvement of skin density.
At Dr Stachura's clinic, labia and vaginal revitalisation procedures are performed by: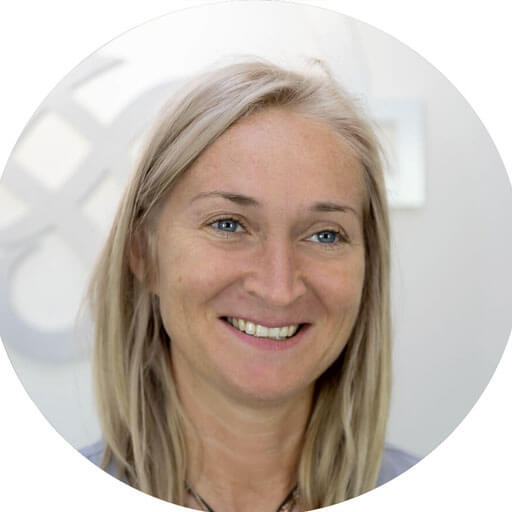 Dr hab. n. med. Aneta Cymbaluk-Płoska
Gynaecology and Obstetrics Specialist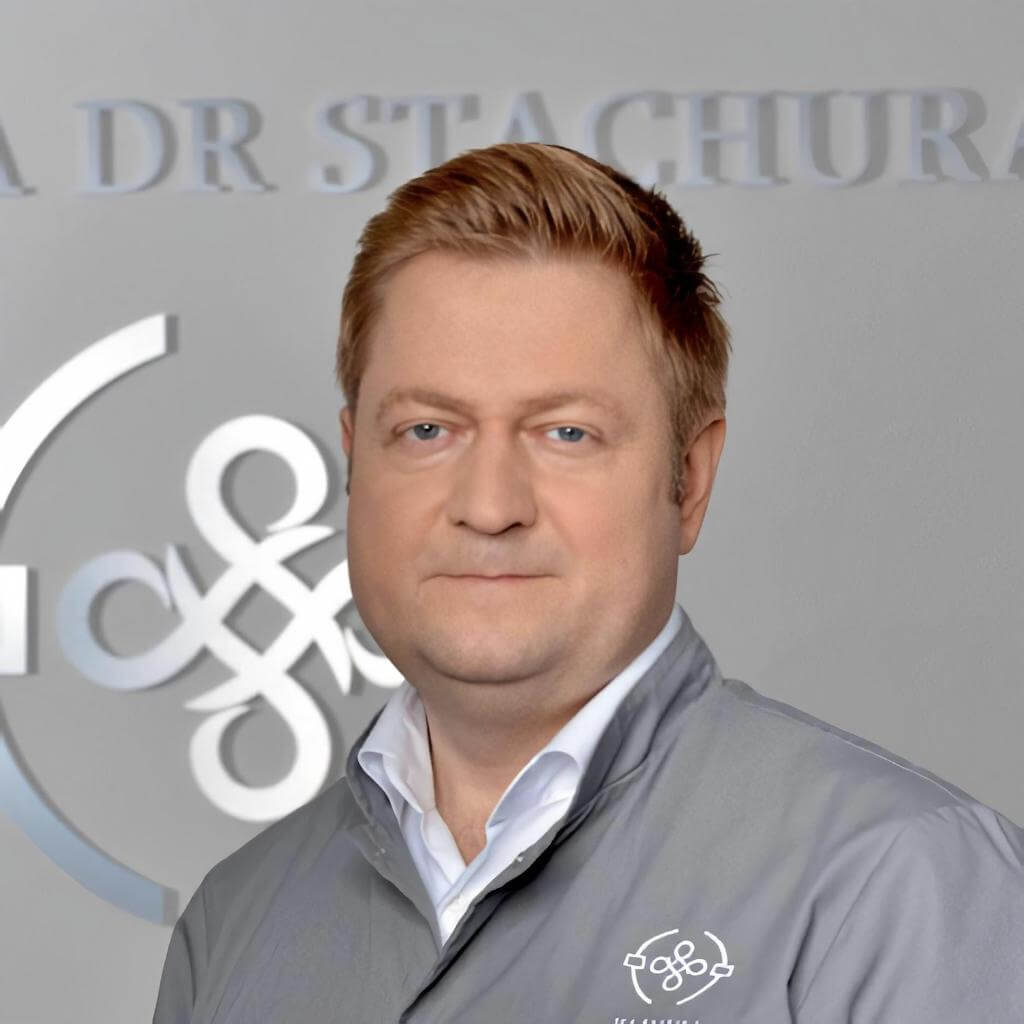 Paweł Brelik MD, PhD
Consultant Obstetrician & Gynaecologist, Consultant Family Planning and Reproductive Health Care, BSCCP Accreditation