Effective injectable biostimulator based on L-polylactic acid that stimulates collagen production. Its main ingredient visibly improves skin quality and restores lost facial volume. 
The task of the biostimulator is not only temporary filling of wrinkles, but also improvement of skin structure and natural lifting, i.e. lifting of sagging areas of the face. The product restores a youthful shape to the cheeks, thus reducing nasolabial folds, applied around so-called "hamsters" or drooping chin, makes that flabby areas are filled, and the skin is stretched.
The effect appears gradually, as the body needs time to stimulate collagen production.
Treatments are performed by: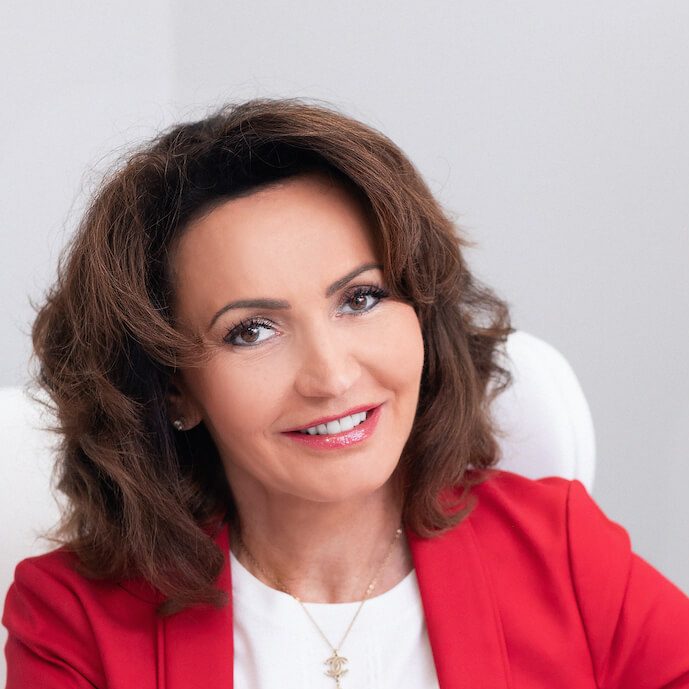 Doctor Kamila Stachura
Dermatology Specialist, Aesthetic Medicine Physician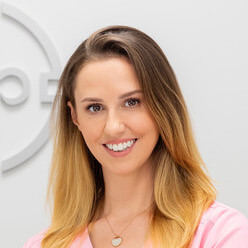 Magdalena Ptaszyńska, MD, PhD
General Surgery Specialist