HIFU gynecological treatment is a non-invasive and safe treatment designed for women of all ages, including those in their menopause, struggling with inconveniences related to the intimate areas.
The HIFU treatment involves inserting a probe into the vagina, which, by emitting an ultrasound beam, acts on the muscle tissue surrounding the vagina, forcing regeneration and contraction. The effect of ultrasound guarantees high efficiency while not disturbing the vaginal mucosa itself.
The HIFU treatment revitalizes the intimate area, increases sexual satisfaction and helps with stress urinary incontinence.
The procedure takes about half an hour and does not require any special preparation. The procedure is preceded by gynecological consultation to determine the patient's health, needs and details of the procedure. After the procedure, the patient can return to activity immediately. The effects of the treatment are felt after about 4-6 weeks and last up to several years. The treatment does not need to be repeated, but in order to maintain a long-lasting effect, another treatment is recommended after a few years.
At the Dr. Stachura Clinic, HIFU gynecological treatments are performed by: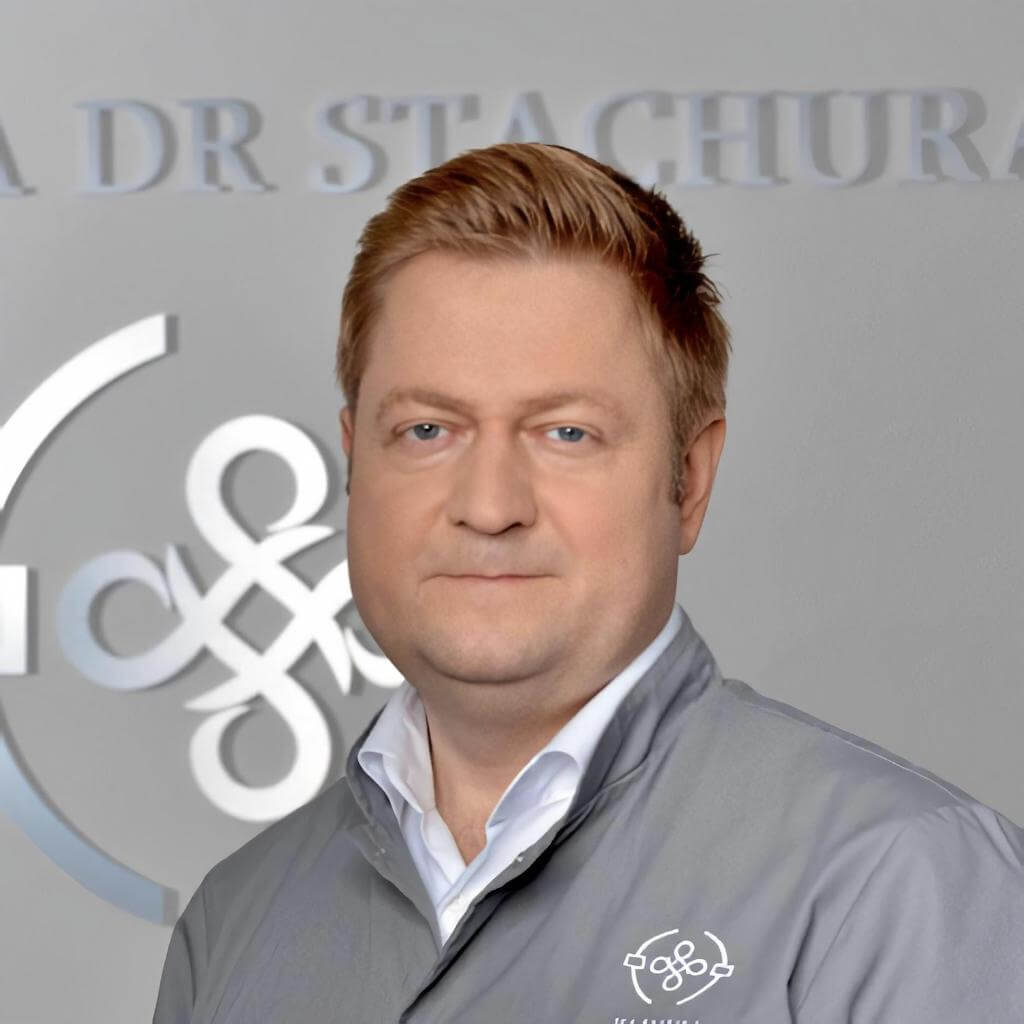 Pawel Brelik MD, PhD
Consultant Obstetrician & Gynaecologist, Consultant Family Planning and Reproductive Health Care, BSCCP Accreditation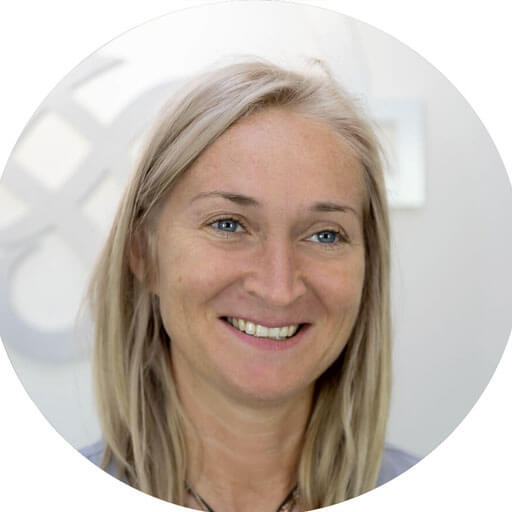 Dr hab. n. med. Aneta Cymbaluk-Płoska
Gynaecology and Obstetrics Specialist