Geneo is a unique device-platform brand Pollagen that allows you to get the result of rejuvenated, toned and natural-looking skin. Geneo gives the possibility to use 3 technologies: Oxygeneo, Tripollar RF, Ultrasound.
Depending on the desired effect and needs, GENEO offers several types of treatments:
NEO BRIGHT ECO – BRIGHTENING: a treatment that nourishes and brightens the skin, giving it a radiant look.
NEO REVIVE ECO – REJUVENATION: anti-aging, moisturizing and nourishing treatment
ILLUMINATE – ILLUMINATION AND COLOUR IMPROVEMENT: thanks to the unique combination of active ingredients, the aim of the treatment is to improve skin tone and exceptional illumination.
BALANCE – OIL SKIN BALANCING: the treatment is focused on balance and cleansing of oily skin and improves its structure and colour.
REVIVE – INTENSIVE REVITALIZATION: perfect solution when we want to revitalize dull skin, rejuvenation and reduction of fine wrinkles.
How to choose the best Geneo treatment for you?
In order to choose the best Geneo treatment for you, we recommend consulting our medical team and cosmetologists.
Among our patients, Geneo has the reputation of being a "banquet" because it works great the day before an important exit for us, when we want to look special. However, when using Geneo treatments in the package, the effects are long-lasting and we can enjoy them in the long run.
Characteristics of GENEO:
Rejuvenation
illumination
hydration
Alignment of skin tone
Improving skin structure
Exfoliation of calloused epidermis
Acne discoloration
Firming and lifting
At the Dr. Stachura Clinic, Geneo procedures are performed by: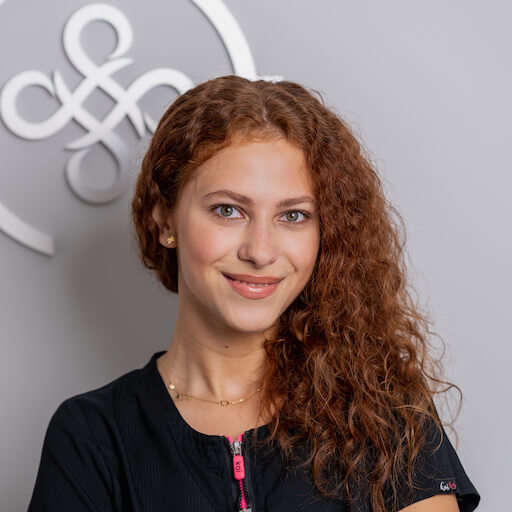 Iga Zatoka
Cosmetologist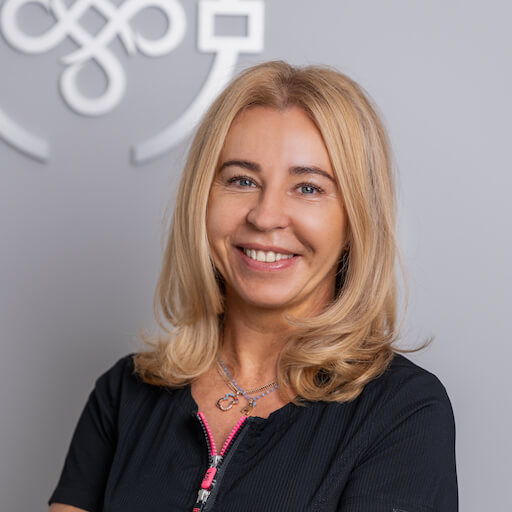 Monika Kasprzak
Specialist in Surgical Nursing