We use professional cosmeceuticals intended for skin care, i.e. products containing unique formulas and biological active ingredients that ensure their effectiveness. 
These cosmetics are available only in aesthetic medicine clinics, doctor's offices and clinics, with specialist knowledge and rich active ingredients guarantee wonderful results both after the cosmetic procedure and during daily home care. 
By conducting its own clinical research, the producer has created unique recipes for anti-ageing treatments based on the most common skin problems, such as imperfections, redness, discolouration, and premature ageing. The way to a beautiful and healthy complexion, on which this cosmeceuticals care is based, is the use of vitamin C and sunscreen during the day and vitamin A during night care. This unique method of action provides comprehensive protection and nutrition of the skin around the clock. 
A wide range of products based on natural ingredients, free of parabens, silicones and fragrances, allows you to get a healthy and youthful effect in a natural and delicate way at every stage of care. Choosing the right care line for this cosmetics by a specialist guarantees amazing results. In addition, at the Dr. Stachura Clinic, our cosmetologists carry out treatments based on this products.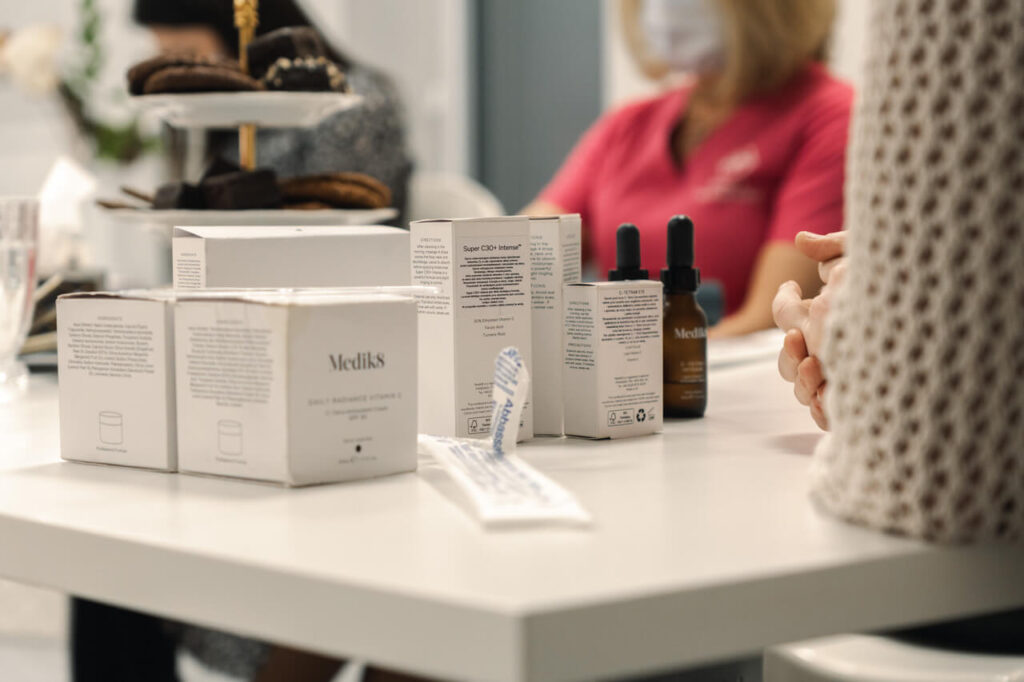 At the Dr. Stachura Clinic, these procedures are performed by: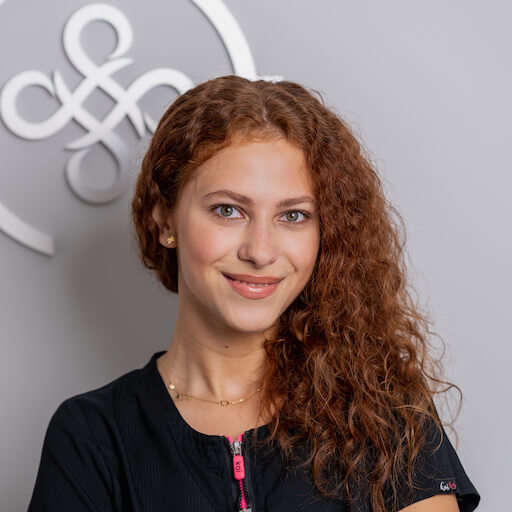 Iga Zatoka
Cosmetologist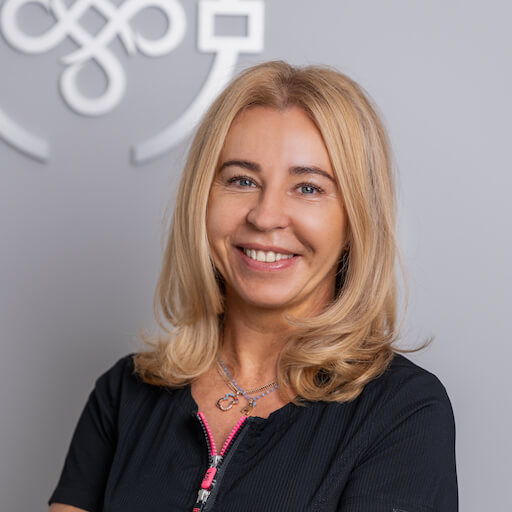 Monika Kasprzak
Specialist in Surgical Nursing