This treatment line was developed by the European brand. The developed system is a unique, professional system that allows for full adjustment of treatments to the patient's needs. The treatment activates biological processes of skin tissue renewal at the cellular level. It is possible thanks to the combination of a delicate exfoliating effect with a renewing effect.
The treatments use AHA / BHA acids in combination with various concentrated active substances. There is a deep permeation of acids and active substances without the need to disturb the continuity of the epidermis. They regulate the processes of epidermis renewal, restore the skin's hydro-lipid balance and stimulate the production of collagen and elastin.
What is the course of the procedure?
Depending on the needs of the skin, appropriate active and exfoliating vials with a mask are selected. A special mask contains growth factors and the 3D Fractional system, it is also enriched with plant extracts with soothing and anti-inflammatory properties, reducing irritation.
During treatment, the base mask is mixed with one, two or three ampoules with acids and active substances. Then the mixture prepared in this way is applied directly to the patient's skin.
The base mask is a peel-off mask with an occlusive effect. In addition to the content of growth factors and fractionated HA, it is enriched with plant extracts, which provides an excellent soothing effect.
Acids and their concentration were developed and calibrated for a special occlusive gel system, enriched with the KGF and EGF growth factors. We distinguish: salicylic 20%, almond 40% glycolic 70%
Active substances. Each vial contains a selected complex of ingredients that are expected to act synergistically and exhibit high clinical efficacy, in line with the indications specific to each formulation. We distinguish: anti-acne effects, anti-aging effects, antioxidant effects, ampoule for discoloration, ampoule for sensitive skin.
At the end of the treatment, the mask is applied, which is a professional cosmetic in pills that is combined with active substances. It fights all signs of ageing by eliminating fine lines, providing a lip effect and protecting cells from photoaging.
Effects of the treatment:
Improvement of colour and structure
Smoothing out fine lines and unevenness
Hydration and rejuvenation
Brightening
Improving the thickness of the skin
Indications and contraindications
Indications
acne-prone skin,
skin with signs of ageing,
skin with discolouration,
sensitive skin, rosacea,
dull, smoker skin.
Contraindications
pregnancy and breastfeeding,
herpes,
allergy,
discontinuity of the epidermis,
tumours.
At the Dr. Stachura Clinic, procedures are performed by: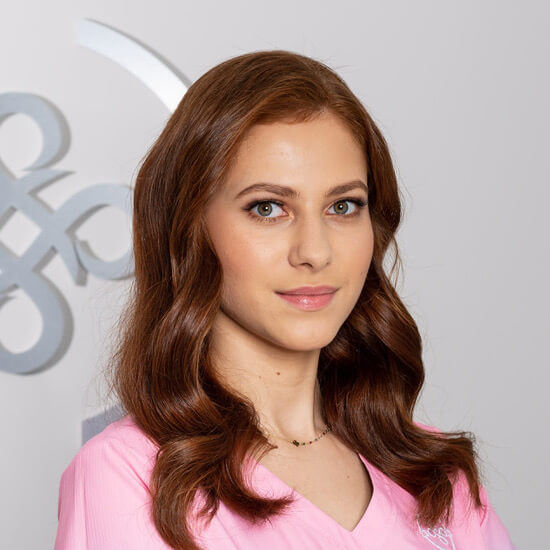 Iga Zatoka
Receptionist, Cosmetologist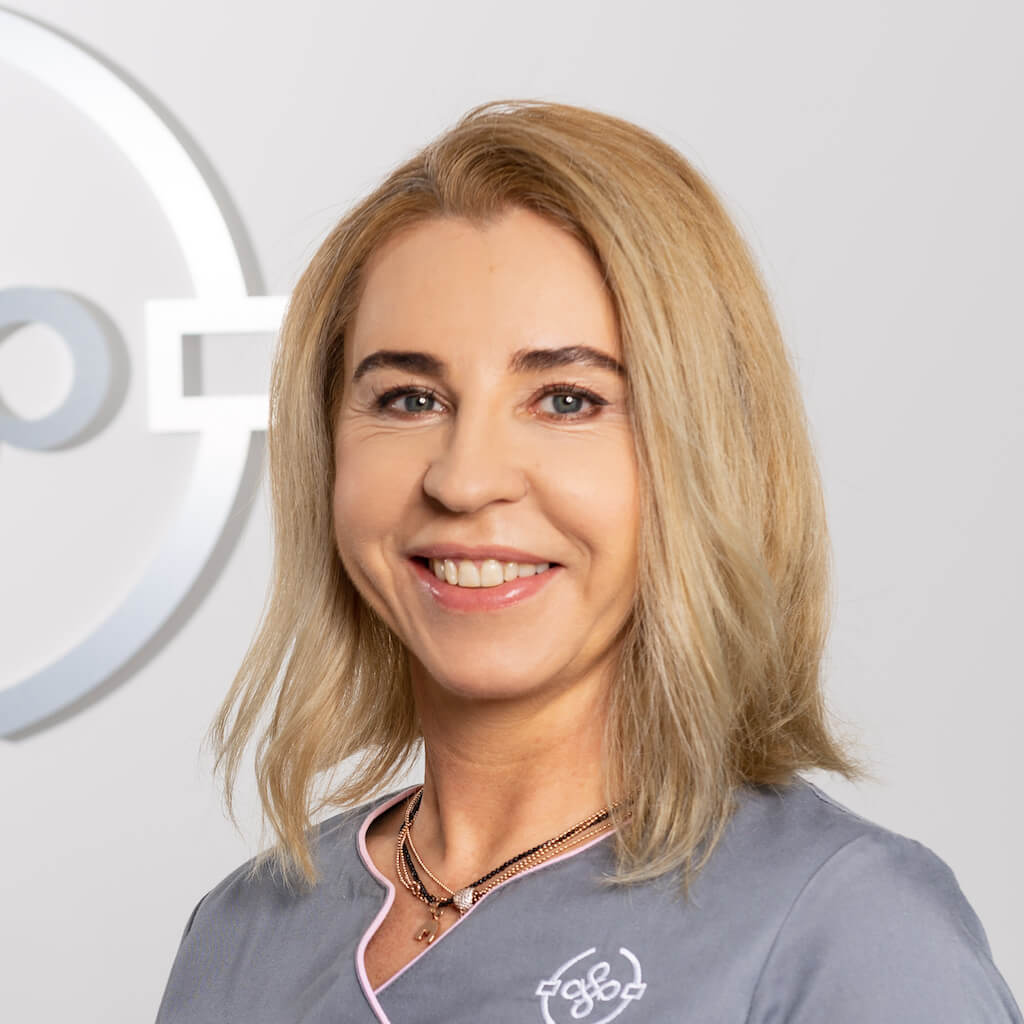 Monika Kasprzak
Specialist in Surgical Nursing