The idea of the Swiss brand Selvert Thermal is the use of natural active ingredients, which in combination with the latest cosmetics creation technologies give unique effects.
As a priority in skin care, this brand puts natural reconstruction and self-regeneration. Thanks to the individually selected care line for each type of skin by a specialist, Selvert Thermal cosmetics support the natural immune system of the skin, which supports regeneration and reconstruction processes.
The offer using cosmetics of this brand includes irrigation and firming treatments, providing smoothing, moisturizing and soothing effect of the skin, regenerating and brightening treatments as well as for problematic skin – acne or sensitive. Selvert Thermal is a line of cosmetics that is the perfect complement and extension of cosmetic procedures. High-tech cosmetics compositions, rich in natural active ingredients allow achieving spectacular effects, combining professional treatments with daily care.
At the Dr. Stachura Clinic, Selvert Thermal procedures are performed by: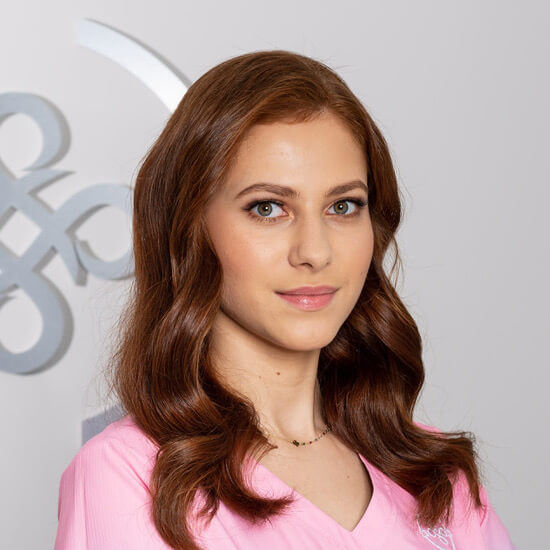 Iga Zatoka
Receptionist, Cosmetologist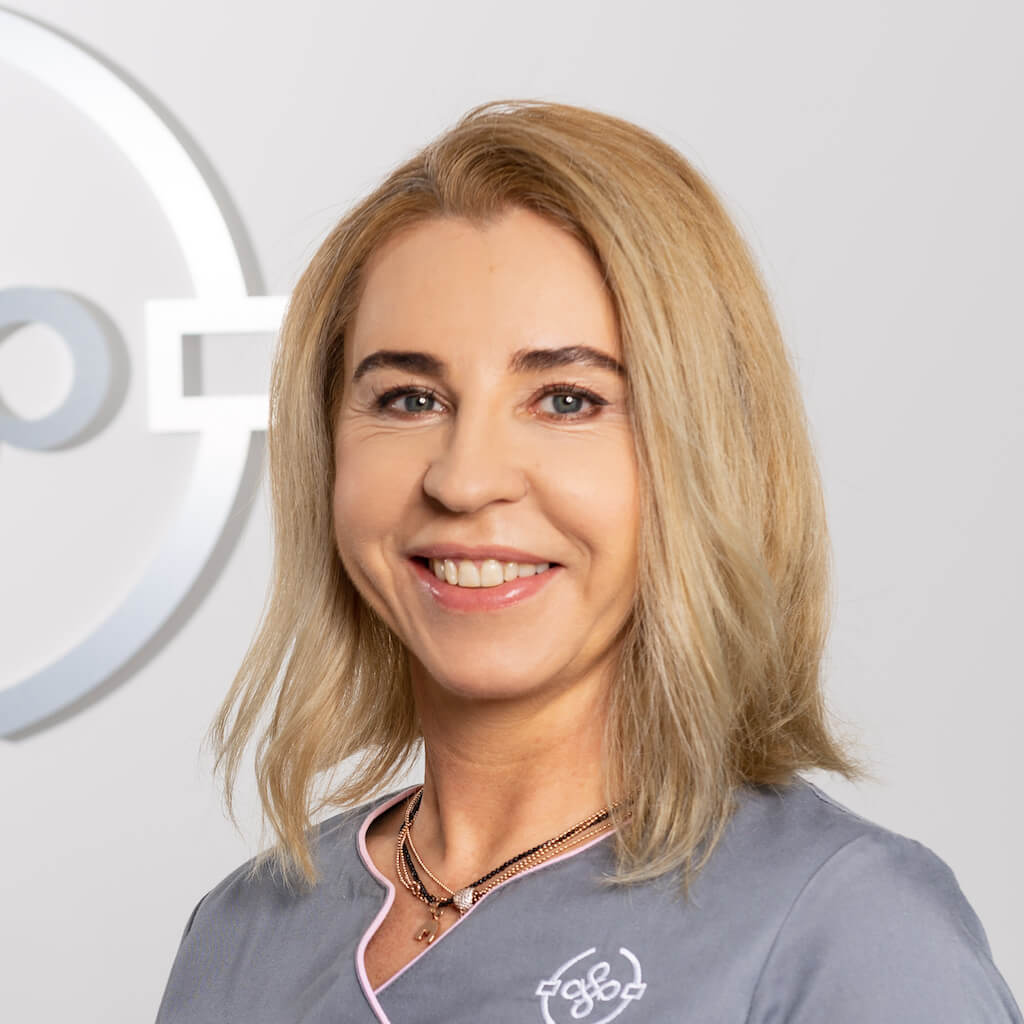 Monika Kasprzak
Specialist in Surgical Nursing